---
What is a Play-Testing Spot?
---
Play-Testing Spots are businesses/venues that host regularly scheduled and/or specifically scheduled events for card game and board game makers to test their games at. Game Designers will typically invite a group of individuals to attend a play-testing session to evaluate the effectiveness of their games' idea/concept, artwork, design, gameplay mechanics, and other game design elements. By designating your venue/business as a Play-Testing Spot, card game and board game designers will know they can visit your venue to conduct play-testing sessions. Board Game Stores, Coffee Shops, Pastry/Donut Shops, and others business venues are invited to sign up as Manifestation Play-Testing Spots.
How do Play-Testing Spots Work on Manifestationccs.com?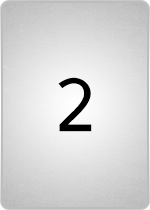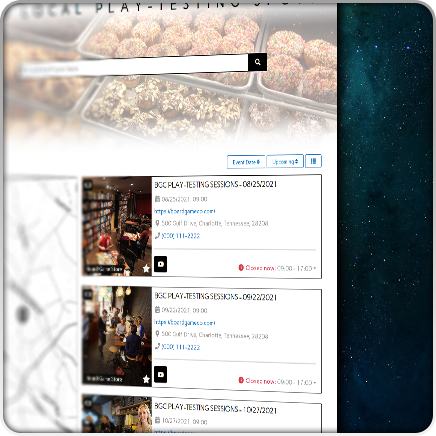 Listing
---
After registering, a business/venue can list any number of events for any number of venue locations.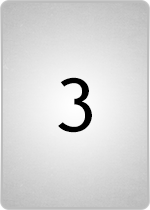 Marketing Collateral
---
Manifestation CCS and/or subscribed Print Business users will send Play-Testing Spot marketing collateral to all listed Play-Testing Spots for post in their businesses/venues on a regular basis. The marketing collateral will be used to designate the location as a Manifestation Play-Testing Spot and promote Subscribed Print Businesses and Manifestation CCS (view a sample poster here
MPTS-Poster.jpg
). Game Designers searching for Play-Testing Spots on
manifestationccs.com
can find a location on the website, and then verify the Play-Testing Spot in person by observing the Manifestation Play-Testing Spot marketing collateral posted in the business/venue.
Event Hosting
---
Depending on the business/venue's requirements, Play-Testing Spots can list play-testing events that occur regularly or at specific, limited times. Some businesses/venues may even choose to invite game designers to host their play-testing sessions at any point in time during their regular business hours. The periods of time, requirements for game designers (entry/reservation fee, minimum purchase, party member count, etc), and other hosting arrangements are fully determined by the Play-Testing Spot event venue. These requirements are to be posted on all Play-Testing Spot event listings made on
manifestationccs.com
.
What are the Benefits of Designating my Business / Venue as a Play-Testing Spot?
By designating your business/venue as a Manifestation Play-Testing Spot, you open your business to receiving new valuable customers that can become regular patrons. Many card game and board game designers need to host a good number of play-testing sessions in order to solve all of the issues that may arise in their game's development. If game designers have positive experiences play-testing their games at your business/venue, repeat patronage will more likely than not be the result. We encourage Play-Testing Spots to create menus, goods, and/or services specifically catered to their play-testing customers to gain the most value out of hosting play-testing sessions.
What is Required to Become a Play-Testing Spot?
When you create an account on
manifestationccs.com
and list your business(es)/venue(s) as Play-Testing Spots you agree to receive sent, mailed, delivered, and/or shipped Manifestation CCS marketing collateral (from Manifestation CCS directly and/or from subscribed Print Business users) and post said marketing collateral in a highly-visible area in your business/venue. Your business/venue cannot be listed as a Play-Testing Spot or accept reservations through the
manifestationccs.com
without receiving and posting Manifestation CCS Play-Testing Spot marketing collateral in a highly visible area in your business/venue. For more information review our
Terms of Service
.
Since 2013 Manifestation CCS has established itself as a trusted source for card game template designs, tutorials, and resources for card game makers around the world. To continue forward with our mission we have created our Play-Testing Spots program; a program that allows board game stores, coffee shops, pastry/donut shops, cafes & delis, book stores, and more to bring in new valuable customers looking for venues to invite their friends and colleagues to - in order to fine-tune to their board game and card game designs.
Contact us for more information